The Largest Modeling Photo-shoot in the country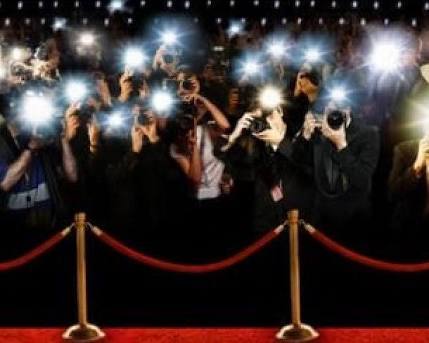 Main Online Distributing Channels
Model Shoot Event Overview 
The event main idea is to gather the largest number of models in one luxurious location. Providing them with the best facilities in the media industry; makeup, hair styling, costumes, outfits, photographers, videographers, online influencers, media coverage & VIP guests.Aiming to create a unique phenomena in the national market second to none.
The attendees are demonstrated as the following.
MEDIA COVERAGE & ONLINE EXPOSURE
Since 2009 GWM has been providing the international businesses with the best online advertising & media production solutions, mainly in the United States, Canada, Australia and New Zealand.
Through this period GWM worked with businesses, event, models and international DJs providing a line of service above the competition.
Now, after the huge impact of the social networks, GWM is launching the best solution for individuals & businesses.
youZstar is how talents, professions, sponsors & producer can connect together to create job opportunities to serve themselves and others locally & internationally.
youZstar is the source of inspiration to this event, where we connect models, photographers, videographer & sponsors together in one big event to serve all the unfulfilled needs.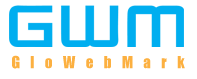 Previous Work - Artists & Events
Take a peak to understand our previous media projects
FAQs
Some of the most frequently asked questions.
Our aim is to create the largest modeling photo-shoot in the country. Based on event's impact, we gather massive online traffic to our event's online presence, then to direct it to our distribution network as Website, Facebook, Instagram, Pinterest, Tik Tok & Youtube; Where we can convert the potential audience to fulfill our different business needs. 
Our goal is to reach total of 1 million online visits.
Our goal is to reach total of 1 million online visits.
The following main steps demonstrating how to reach the vision behind the event.
The more tools you have, the more flexible & powerful you're.